---
Micro-activities for your company focused on your priority tasks
---
I support the IT processes of your business in the short, medium and long term.
---
---
4 Key Areas that
every company
need to manage
on the digital era.
---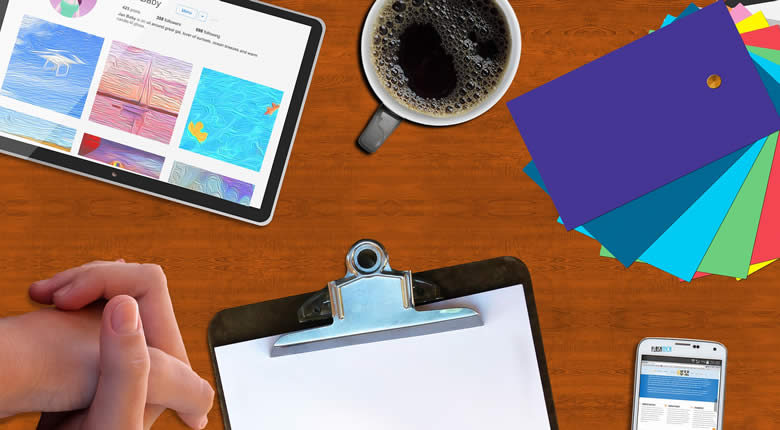 Web Development and
Digital Presence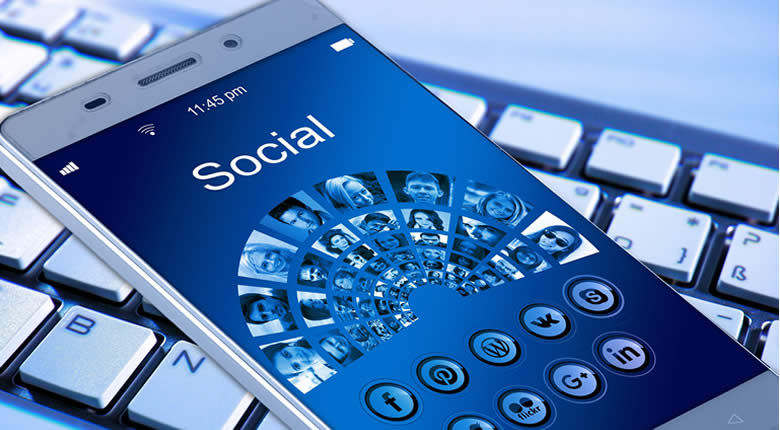 Digital Marketing and Digital Advertising
---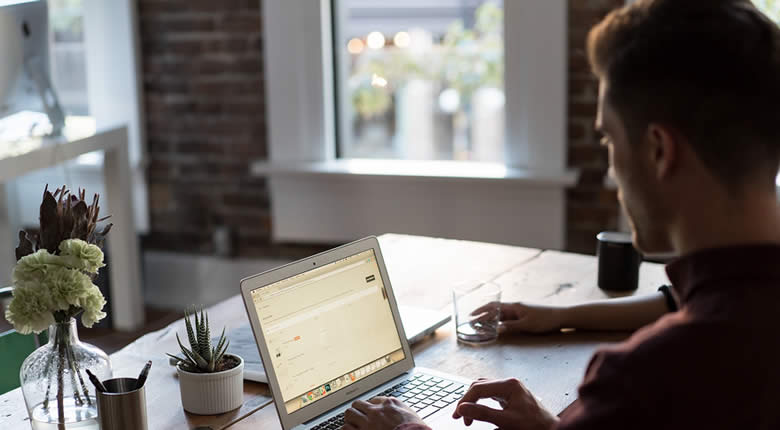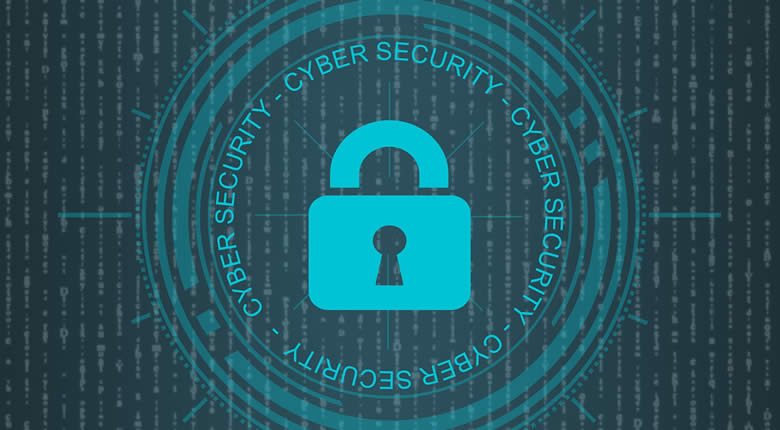 ---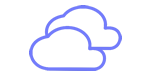 Cloud Solutions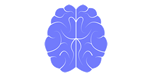 Design Thinking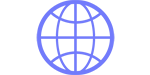 Digital Presence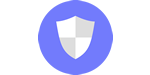 IT Security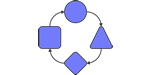 Project Management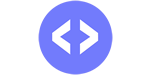 Web Development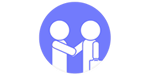 Custormer Service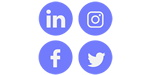 Digital Marketing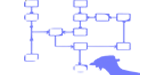 Digital Strategy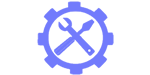 IT Support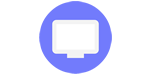 System Analyst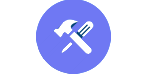 Brand Development
We have had a very professional service when we requested a website to have a digital presence, we have had support in digital marketing issues. 6sigma It Solutions, Orlando provide us with a very timely service

Our initial problem is that all the computers in our company were infected, 6sigma IT Solutions, provided us with a long-term maintenance and continuity plan. We also developed our website and digital marketing. We have had it as a permanent IT service provider, where we always have its solutions.

There are many IT support providers for Windows PCs, but when you have Apple computers the cost of IT support can be high, which with Orlando are very affordable. 6sigma It Solutions helped me to eliminate malicious software on my Mac, and now I am calm that my children do not see unauthorized pop-ups on my personal computer. All of the above at very good prices.

On several occasions he has assisted me remotely, once the internet connection of the computer fell and he advised me to restore the service. He has assisted me in many ways.

He developed us the first web page of my company and all the digital strategy. My website ranked high locally organically in Google in my country, saving me the cost of advertising.

I used 6sigma IT Solutions for my Mac about a year ago, to get rid of a malware software, cleanup and antivirus installation. Orlando provided a remote service at my time convenience. he was very responsive, answered all my questions and recommended the best solution for my Mac. I was very satisfied with his service and will recommend him as your preventative/maintenance solution for home or small business.

I have a small successful business @sweetmemoriesbyvane. When I started, I wanted to get more clients but I didn't know how to increase my costumers or how to do marketing on social media. I used 6 sigma IT Solutions to teach me and give me what I needed to do to get there. Orlando gave me all the necessary information to increase my followers. He was so friendly and was able to work with me by remote service. He knows everything that a business need to know about marketing on social media. My costumers increased a lot since I did all of the recommendations. I extremely recommend him and for sure I will use him for future services.

I love your service because the Manager is always willing to support the technological challenges. They have given me incredible support and in addition to solving, they take their time to explain the problem and be able to prevent it in the future. A thousand thanks for existing!

I am developing my small business and Orlando supported me with all the installation and design of my website, he also provided me with a very useful training about how to administrate my site. I have learned a lot from Orlando, he is a very knowledgeable guy with a keen understanding about how to manage a web and how to ensure your SEO strategy is the best to accelerate your business's growth. I am also very happy with Orlando's sense of customer service, he was fast and always ready to answer questions and solve problems. I highly recommend 6sigma if you really want a valuable support with high quality customer service.

Incredible service and best of all remotely! The Best!

The solution was better than what I had in mind

The service provided is excellent; since there is always support and when it is most needed.

Excellent service. Very skilled Cash and very good price. It met my expectations.

Efficient, creative and with results

The service I have received has been better than expected, always attentive and willing with the latest solution in mind. I use it as a permanent provider of information technologies

Very competent and quick to understand the need and give the right solution. RECOMMENDED.

6sigma It Solutions advised me to start my personal blog, my fan page and to develop the vision of my company through the internet. Orlando is a very serious and professional person in his work, he does everything with excellence. He is punctual, supportive and super diligent. I was very happy and pleased with their services which I benefit today.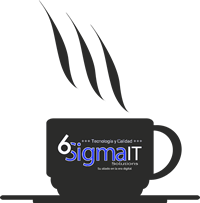 ---
Prepare a coffee and schedule an online chat with me and let's talk about your business
---
---
Add me my contact and WhatsApp
---
Send me your requirement
Send a request with the following contact form.