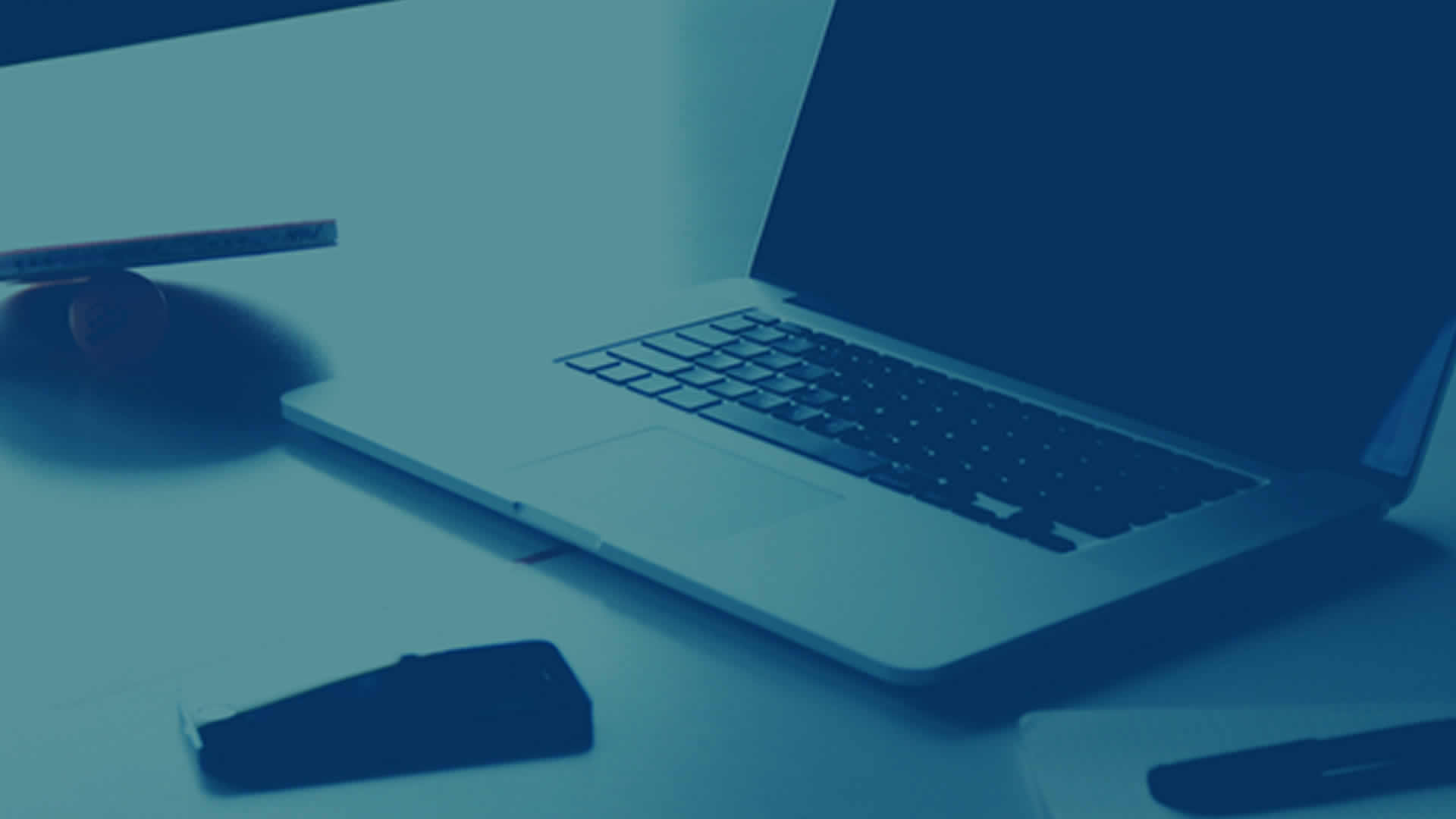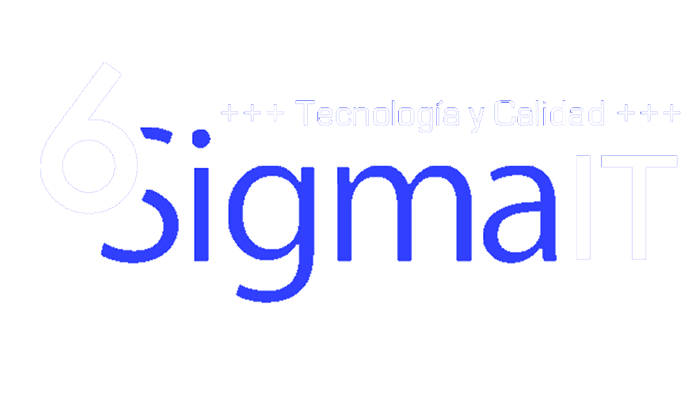 ---
I am 6sigma It Solutions
---
Incorporated in the Chamber of Commerce of Bogotá since 2011, and with more than 15 years of experience providing services to microentrepreneurs from various sectors such as the automotive, real estate, financial, sports and artistic industries. , computer, medical, integrating technologies both to manage and to promote these businesses online, in areas such as Web Development, Digital Marketing, Technical Support and Information Security, Education and Consulting. With a broad vision of what micro-entrepreneurs need nowadays.
What is it the solution and service
"I'm your Digital Technology Manager"?
---
Microentrepreneurs need for their development and enhance their profits to be aware of all the digital tools and solutions. Due to their size, they can not afford permanent staff to solve problems and help with new opportunities that increase their economic benefits. With my experience I will be your ally in this way.
---
IT Tecnologist Professional. Google IT Support Professional Certificate. I help to manage the IT assets of businesses.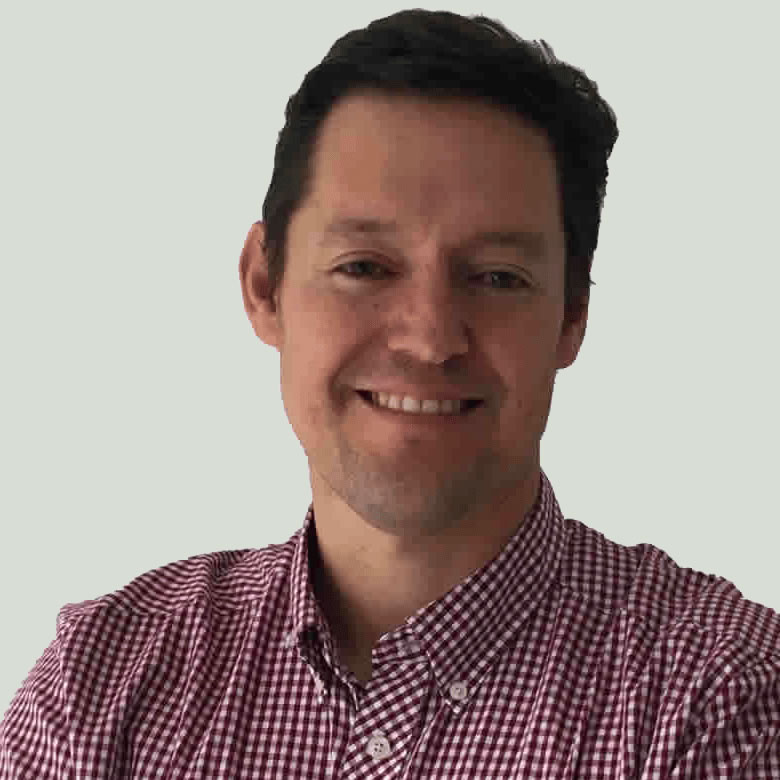 Orlando J. Jaramillo G.
Development and managemnet of projects in the digital economy
---
Professional Technology in Computing . Expert in helping to manage technological business assets and people
Certified by Google as IT Support Professional with experience of more than 15 years in IT areas such as IT Computer and Network Support, Web Development and Digital Marketing , that offers the above services, with emphasis on Technology Infrastructure Maintenance of small and medium enterprises, focused on the diagnosis, motorization and hardening of computer security measures in companies that want protect their technological assests and information that are its greatest asset, and and which entails maintaining networks and computer machines optimal and productive personnel, with added value in the cost-benefit.
Need to contact me?
Use the following contact form
---
4 Key Areas that
I will attend and strengthen
in your digital business.
1. Digital Presence and Web Development.
The digital presence is to exist in the digital world. The tendency is that if you do not exist in the digital world through a website or social profiles, your or your business will not be known in this environment. This is the starting point that every micro-entrepreneur must give forward to enter the digital economy. A Web page or Social Profile. This should be done taking into account the business identity, and all the new technological tools that come to light every day, always thinking to have the maximum benefit of these as long as they are functional and practical to use them.
2. Digital Marketing and Internet Advertising.
If you exist in the digital world and have a presence but nobody visits you, it is as if it did not exist. It is useless to have a page or social profile that is not visited. I will be in charge of advising you and achieving effective exposure in social networks and search engines, so that people know what you offer
3. Support and management of technological infrastructure
The use and implementation of technology can be overwhelming and have great costs that a micro-entrepreneur today can not have. I will be your ally in the virtual and remote support, I will help you in the configurations and management of computer applications in your company.
4. Computer Security
The digital world every day is more complex, and for this you need an ally to guide you in protecting against threats that put the reputation and assets of your company at risk. I will offer you solutions to make the road easier.
Yo can contactme NOW by whatsApp or Phone Call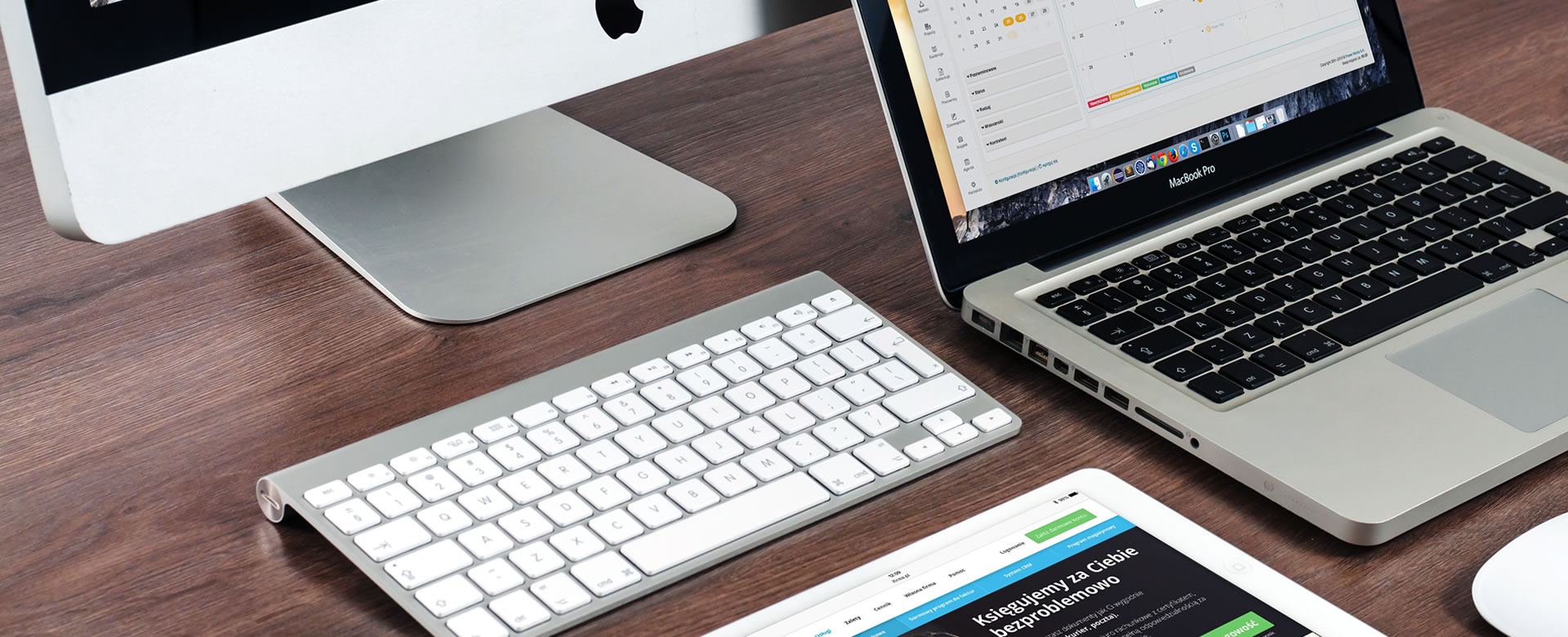 Leave it in my hands
You will not have to deal with the complicated, I will prioritize your activities, with effective results