Today we are talking about digital transformation, hinting at whether a company has changed its processes where they are integrated into the digital world to add value to their customers, reduce operating costs and increase profits.
What is the digital transformation about?
The road to digital transformation of companies has been different in all other companies faster. Others have not started yet.
A small business can have a business website and be in the digital world, this is to have a digital presence, but if it uses for example, emails as a means of internal communication (with employees) and external (clients and suppliers), that is, communication processes have changed, this is a process of digital transformation.
In the digital world, the digital presence of companies can be given by other channels than the internet site, such as a social channel, such as Facebook, Instagram or Linkedin.
Another example can be a company that sells chocolates, can create a channel (website or social network) and promote or sell some of its products to a target audience of women between 25-35 years, in a certain region of the country where they live . To achieve this, the company has to use some of its technological resources (computer or cell) to carry out this promotion.
There are also totally disruptive and digital companies that change the way they consume products that were previously done differently, for example: Netflix (series and movies), AirBnB (rent of houses, rooms and apartments), Uber (transport).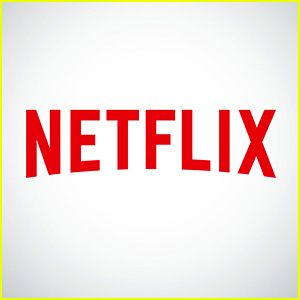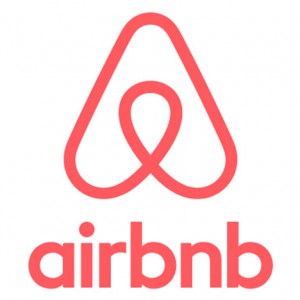 In Latin America, we have ventures like Rappi, application that you download to your smart phone and that is in 5 countries, and from there you ask from a banana to a TV set, or a complete market all at home.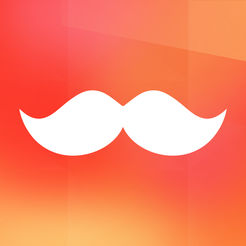 The digital transformation of companies occurs because now most people are connected to mobile devices or laptops, making it easier to reach people through an Internet advertisement.
The digital transformation is leading to now many people using different types of devices connected to the Internet, Internet of Things (IoT), for example the thermostat of the house, the smart watch, the smartphone, and everything can be controlled by voice with the phone.
What does digital transformation imply in the company?
Being in the digital age implies that a company has a unique potential today to reach new customers and markets, through technology, which is very beneficial.
The above, implies challenges for many companies, who either do not have the knowledge, the resources to have full-time people who dedicate themselves to topics such as Digital Marketing or Digital Security of their company.
Many people can have a smartphone and do not know how to make the most of these technologies for the benefit of their companies.
If your company has a digital presence, and a marketing plan, you have to make sure that your investment is not being spent in vain, that is to say that you can monetize that digital presence with the appropriate tools for your case offered by the digital world.
In this blog I will address topics that will guide you in the digital transformation of your company, be it micro-company or small and medium, in topics that I handle with clients who are in the process in the digital era :
Web Development and Digital Presence,
Digital Marketing and Online Advetising,
IT Support and
See you in a next post where I will address this and other issues.